The wonder
becomes
accessory
Mariacristina Nucci, the creative soul of the company, creates harmony in her attention to detail, weaving materials, colours and geometries to give form to beauty.
The wonders that surround us become decorative accessories for shoes, bags, clutches and jewel belts, for clothing and haute couture.
Be inspired by our creativity and rely on the expertise of our craftsmen.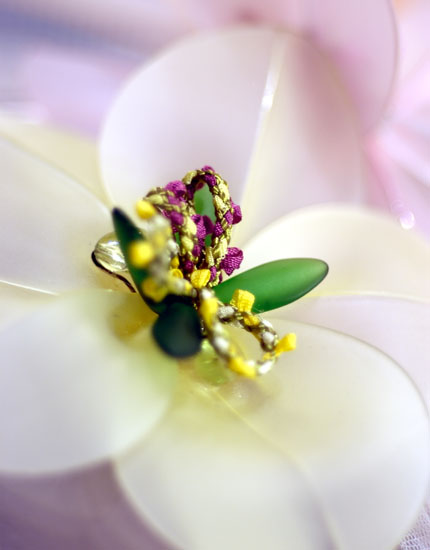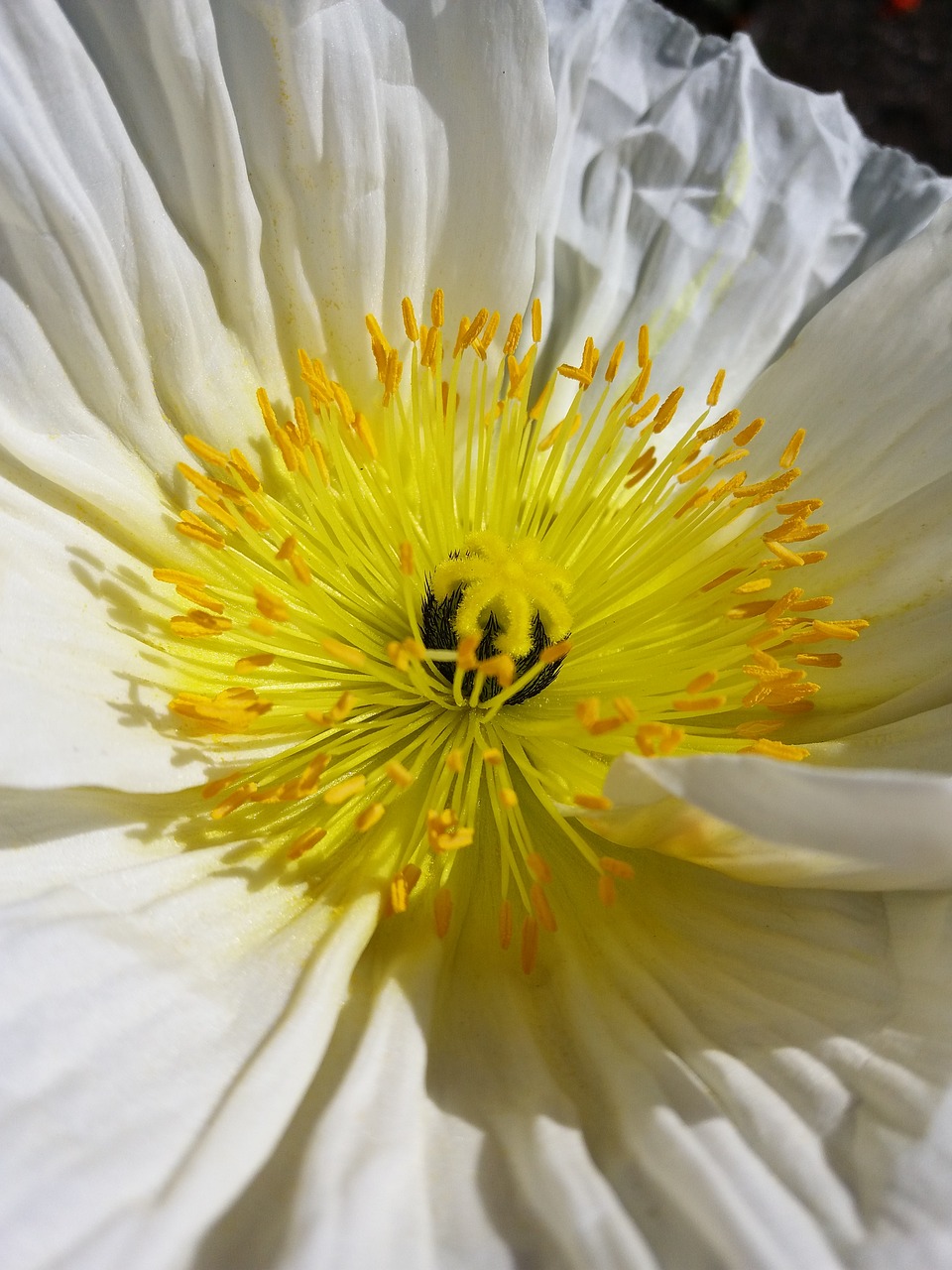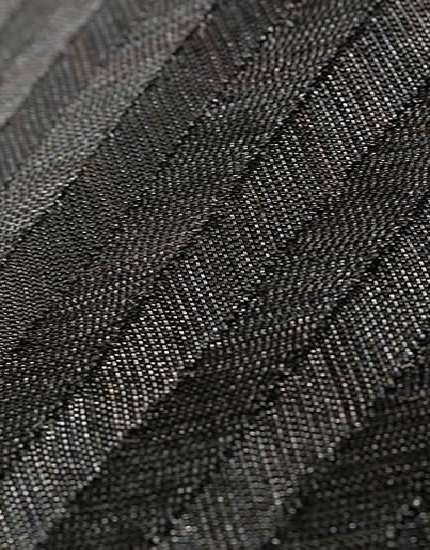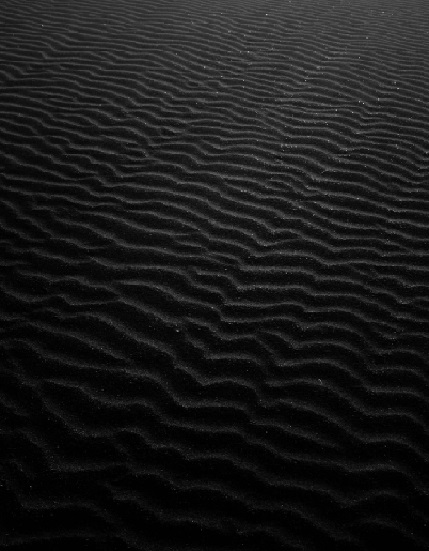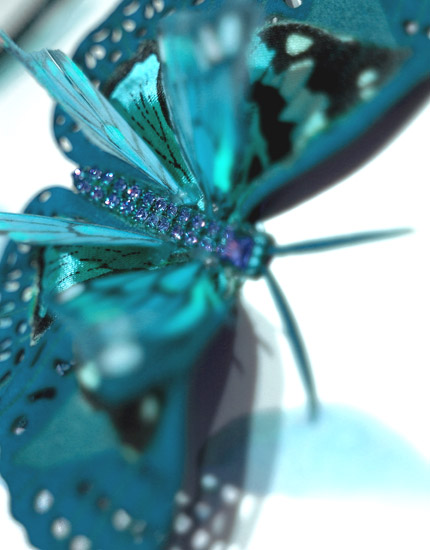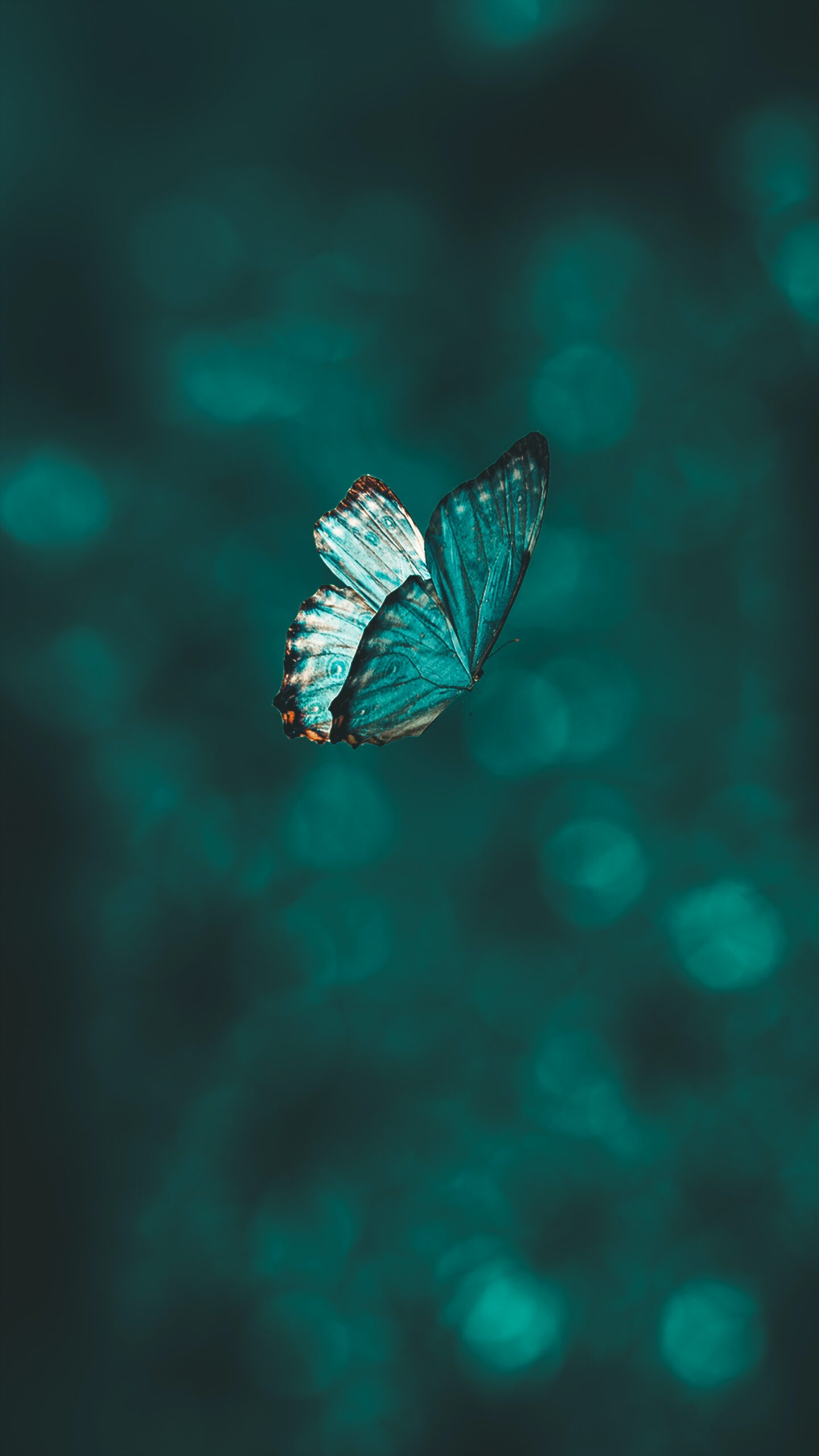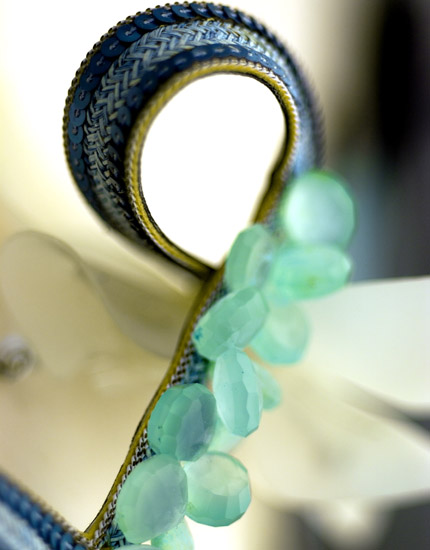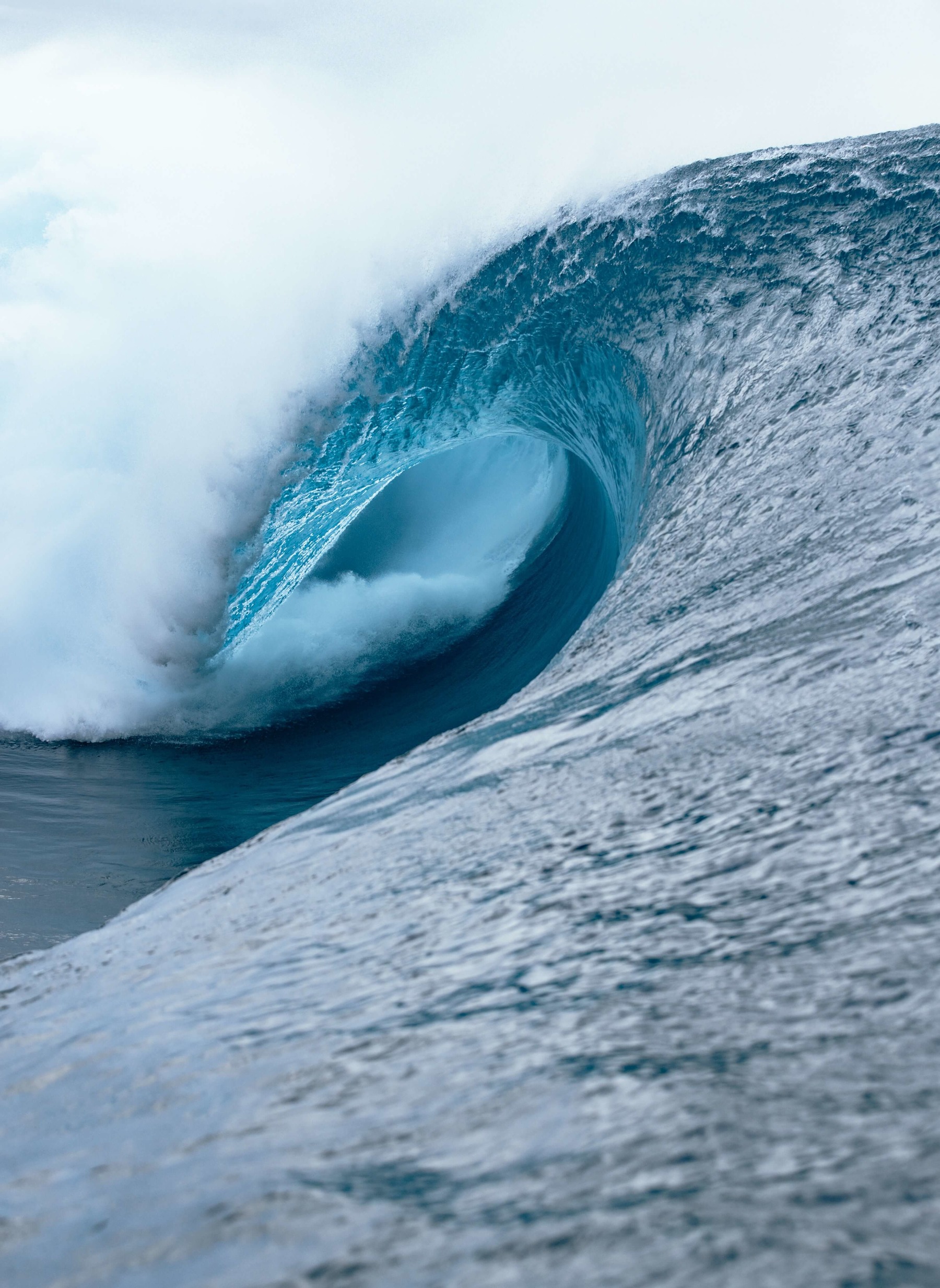 © 2023 Nucci Accessori Srl. All Rights Reserved.